Why the August Holding Corporation
We Have Proven Ability to Achieve Success
We are strongly dedicated to support our portfolio companies and we have a proven ability to develop, grow, and exit companies.
2 Portfolio Company Exits
10 plus years of small business investing and development.
Equal Opportunity Creators
We build diverse and dedicated teams with a
wide range of various industry experience.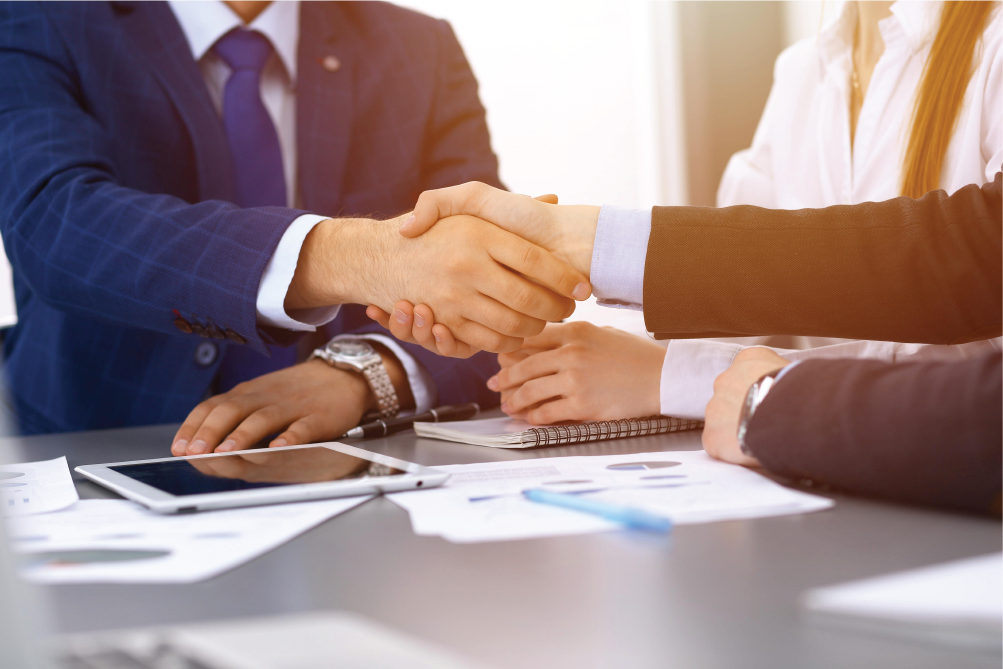 We think about venture capital differently.
We are operators first, investors second, combining on-the-ground experience building and selling companies with the financial backing to support high-potential ventures in the markets we serve. Our executive team has more than 100 years' combined experience on the front lines of entrepreneurship with multiple successful exits, industry-specific expertise and deep connections in our verticals.
As investors, we leverage our own entrepreneurial experience to help every company we partner with grow and achieve scale. Because we've been down in the trenches before – establishing product-market fit, building out sustainable revenue streams and managing teams – we not only know what it takes to win in today's market, we can help you get there too.
We take an all hands on deck approach.
When we invest in a venture we work closely with each founder, acting as an extension of their operations and strategy teams. We help them develop the systems and processes they will need to grow. We dig into the specifics of their market to unlock new revenue opportunities. And we provide them with a proven roadmap for success based not on hypotheticals but our own experience as owners and operators ourselves.
This is a process that we have honed over more than a decade of building and running successful businesses, and it informs the companies we choose to invest in. That's why we only participate in verticals where we ourselves have found success as operators. We know what works, what scales and how to help founders replicate that for themselves.